Here are some of the simplest secrets that interior designers use daily, which require next to no effort to complete. These tips will help you achieve the perfect rooms, whilst making your home a more welcoming, comforting and unwinding space for your visitors and more importantly, yourself.
Give your guest the impression of coordination

Instead of hiding away your products from day to day use in cupboards, use them as you're ornaments, instead of just random shapes and sized products from ikea which actually have no use or purpose for the room except from the aesthetic. This sort of decorating is very unpopular at the moment in the interior design community. With the rise of the minimalist/practicality style on the rise and more popular than ever, we designers must take advantage of this trend. But that doesn't mean that you can't get creative with how you present the day to day products which won't be hidden in cuboards. E.g. in the bathroom, think about colour schemes and organisation when you present your soap, toilets, toothbrushes etc.

Get creative with your pillows

After 15 years in the interior design industry, it still amazes me how much impact the smallest things can have on the overall appearance and feel of a room. One little secret and advice I was given when I was just an intern learning my craft was how to present the centrepiece of a living room, the couch. Specifically we'll be talking about the use of pillows on the sitting place. Never buy pillows which are all the same size as it can take up more room on the couch, it also showcases the couch in a uncomfortable fashion/takes away the full appeal of a couch by making it look not as comfortable. If you use different sized pillows it creates the illusion of comfort accurately to the person who is about t sit down on it. I'd also recommend only using three pillows, go for two on one side and one on the other, this takes away the parallel, formulaic look away from the room.

Learn to do it yourself

As interior designers, people often assume that we don't have any hands-on work when it comes to the creation of a room. This isn't always the case- as when starting out, you'll either be working freelance or for a company with a smaller budget. So you might have to double up and do some of the work in which a joiner would usually do, if needs be. I've been in this situation before- my one piece of advice if you ever find yourself in this scenario is to make sure you are equipped with tools which will make life easier for yourself. The one tool which I had to buy was a nail gun. This is easily the handiest tool you'll acquire. Although you'll want to make sure you've got pneumatic valves installed in the gun for it to be high powered, here's the place where I made my purchases- http://www.airlines-pneumatics.co.uk/pneumatics/valves/10, buying the mechanically operated pneumatic valves meant that I could effectively use the nail gun for everything, due to the power of the tool.

Simple is better

In the industry, interior designers naturally critic each other's work, one of the things which is often criticised is the use of coloured candles within a colour scheme. There's never been any real reasoning which there is such a stigma for this, I've always imagined it was due to the forced look that it created aesthetically. Using small items like this to enforce a colour scheme is frowned upon regardless I the interior design world. Stick to using neutral colours with candles.

Partner your couch with a best friend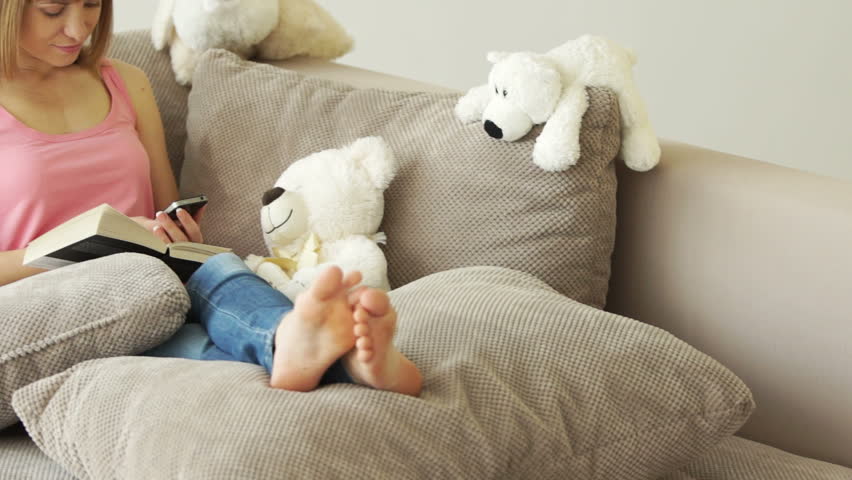 If you really want to personalise your livening room in the right way, you start with the same place we spoke about on my second point, the couch. This is probably the easiest thing you can possibly do to make you're living room recognisable and stay in the memory of all the friends who visit you. Give you're couch a best friend in the form of a teddy, blanket or well anything that works really. Not only will this make you're living space more memorable to visitors, it'll also more importantly make it a more welcoming place for yourself. In my living room I have a blanket, which has been with me for 20 years (it's just really comfortable okay). This helps with the homely feel of the building.